PLEASE JOIN US! TWO EVENTS!


OPENING JANUARY 8TH 6-8PM
PLEASE JOIN US!
NEW MEMBERS OF LAA EXHIBITION = NEW ART TO SEE
Can't make the Opening = I will also be in the gallery on Saturday January 30th UPDATE = I will NOT be there due to a cold :(

I am now an associate member of LAA.
I will be exhibiting in their gallery at 575 Pacific Street.
Please Join Us!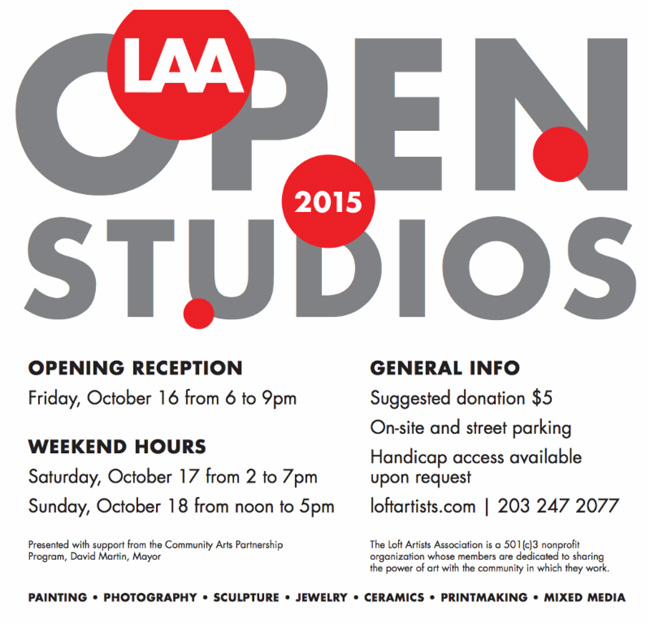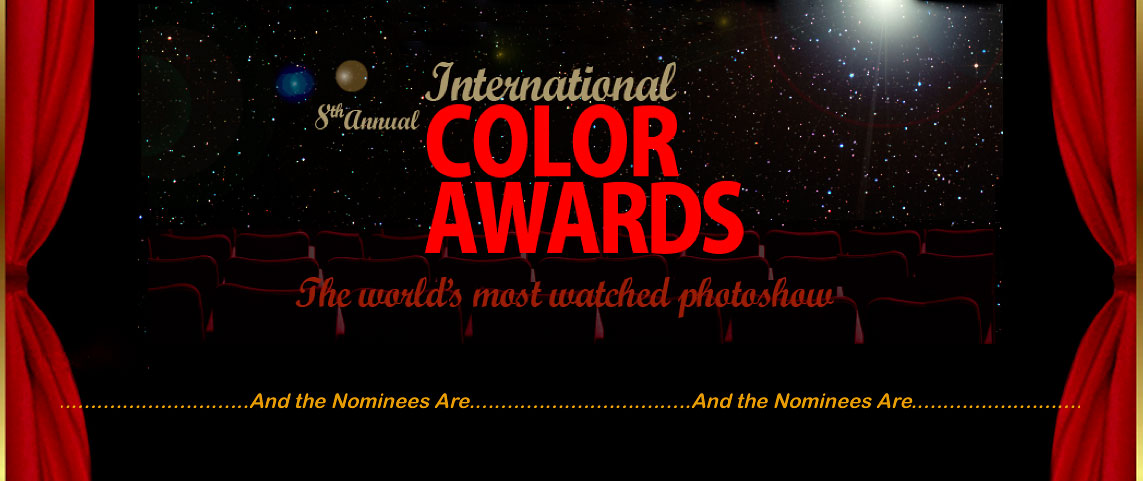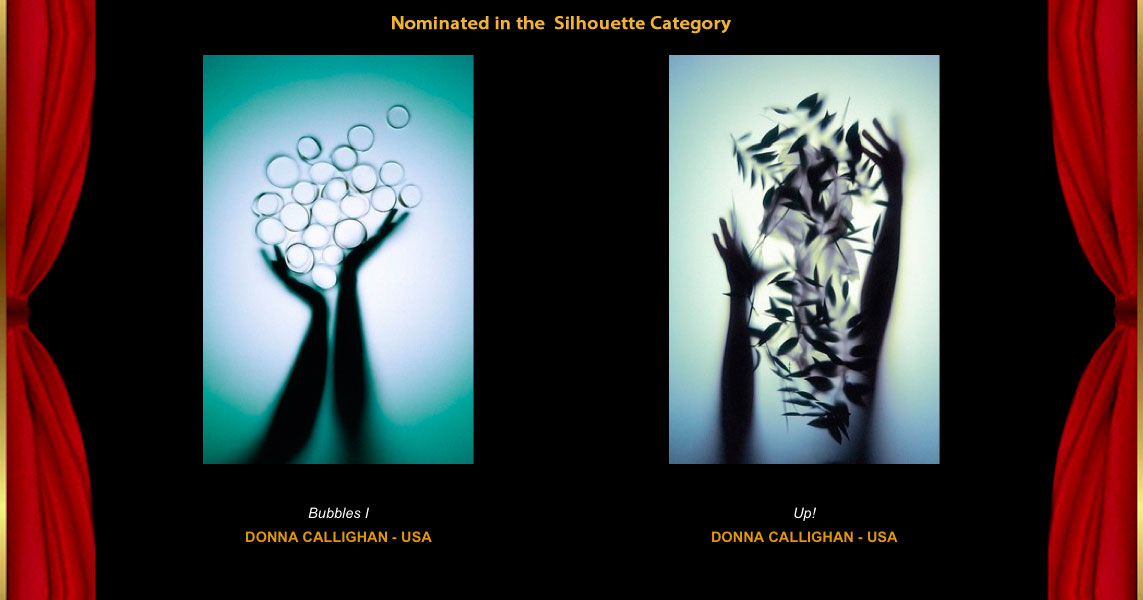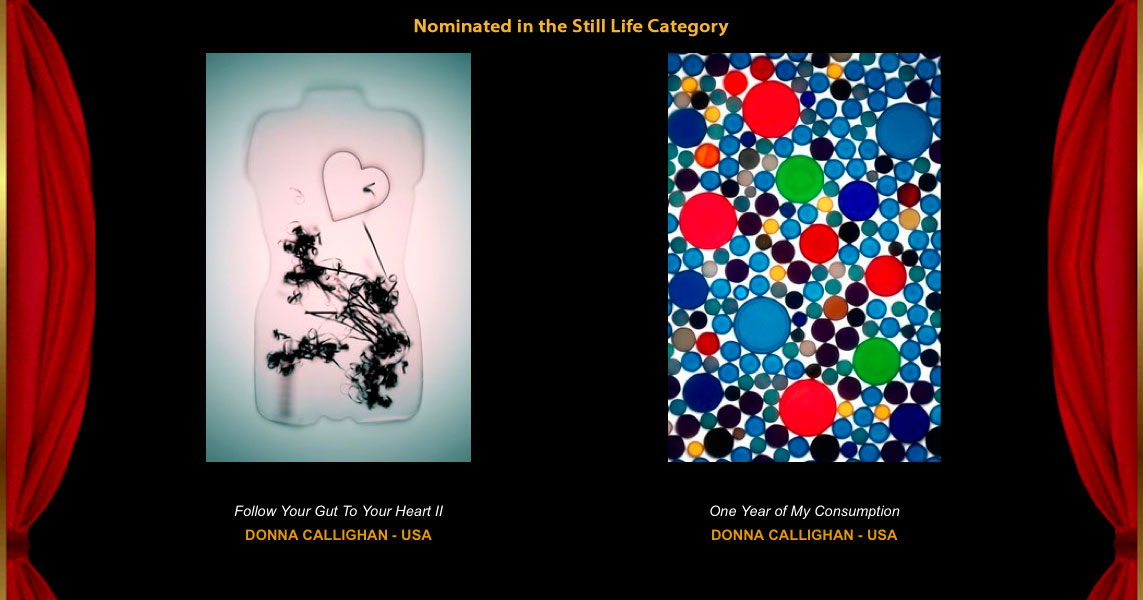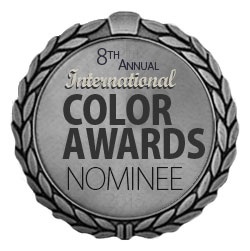 Dear Donna,

CONGRATULATIONS on being a Nominee at the 8th Annual
International Color Awards with:
Nominee in Silhouette | Bubbles I
Nominee in Silhouette | Up!
Nominee in Still Life | Follow Your Gut To Your Heart II
Nominee in Still Life | One Year of My Consumption

7,358 entries were received from 79 countries and your work received
a high percentage of votes overall. Certainly an achievement, well done!
The Jury represented the industry's biggest names and tastemakers
including Christie's, Frieze, Whitechapel Gallery, Eyestorm, Edinburgh
Film Festival, DB Agency, Gup Magazine and Art Beatus Gallery who
reviewed the entries online before making their nominations and honoring
541 title awards and 750 nominees in 33 categories. The awards could
not have wished for a better group of professionals to work with.
Congratulations once again, we wish you a most successful photography year.
http://www.colorawards.com/8thphotoshow/index.php
Friday April 3rd 6-9pm & Saturday April 4th 2-5pm 2015
652 Glenbrook Road 06906
Follow the Balloons
(...as I will be exhibiting in the hallway of the 2nd floor of another building)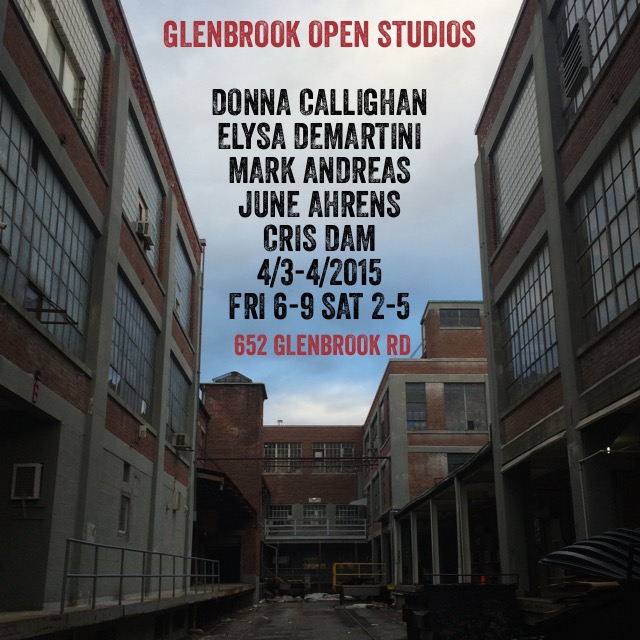 Join us Friday September 12th at 5:30
575 Pacific Street, Stamford, CT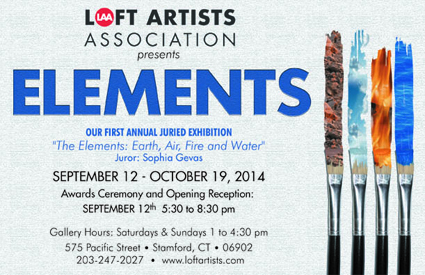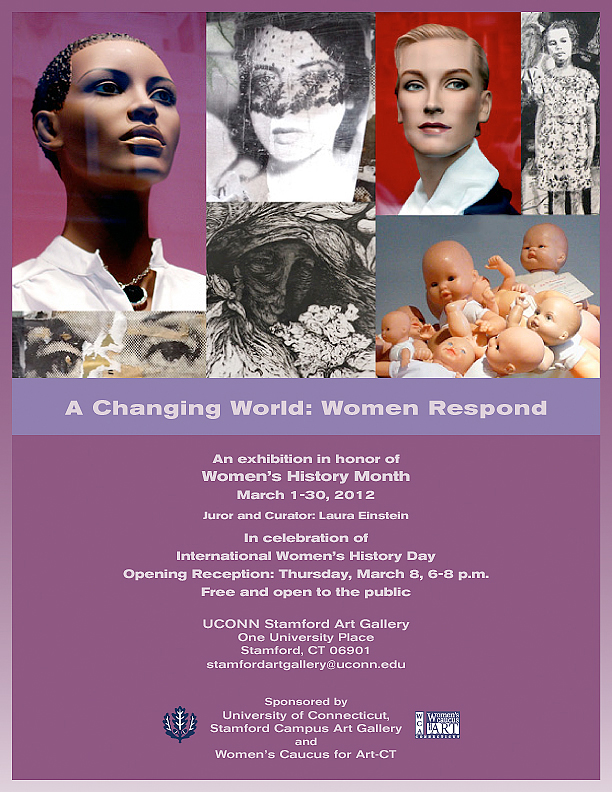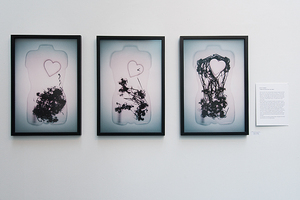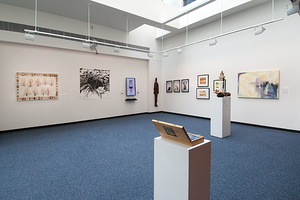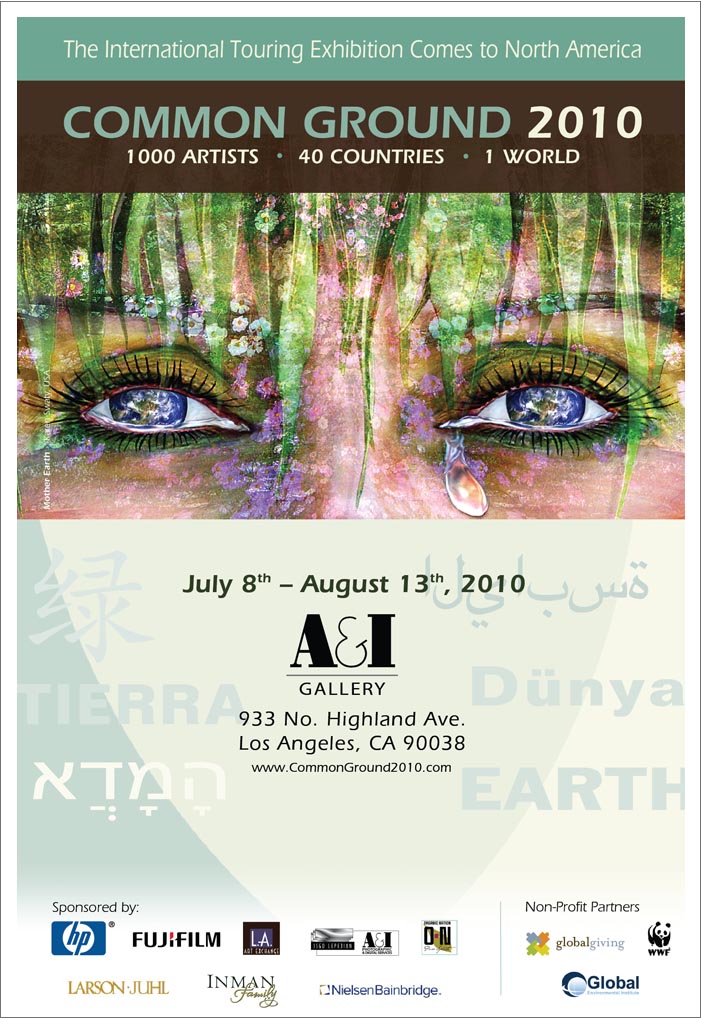 http://www.commonground2010.com/?page_id=25
http://www.commonground2010.com/?page_id=541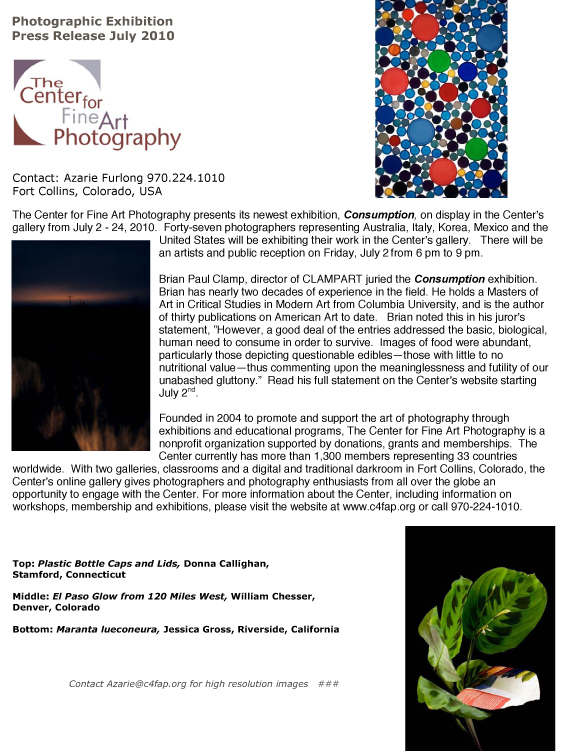 http://www.c4fap.org/exhibitions/2010Consumption/index.html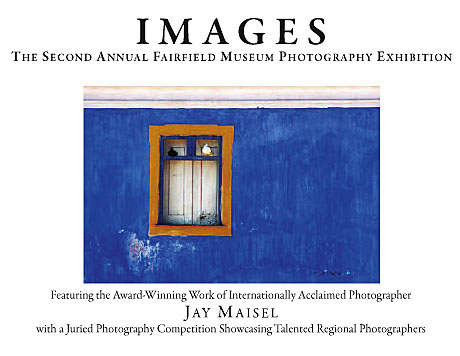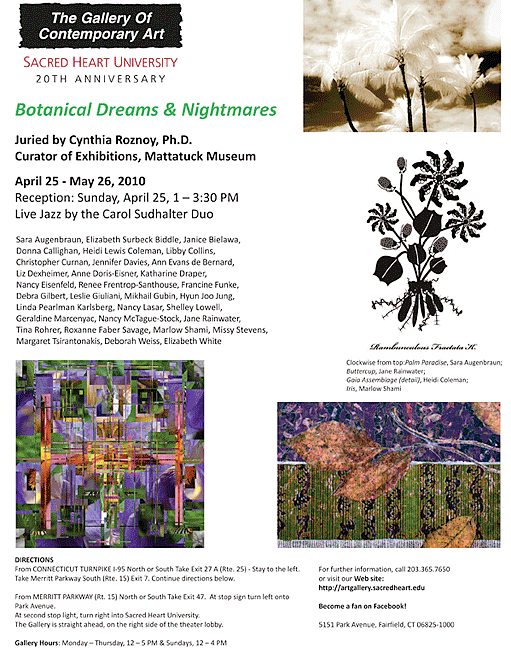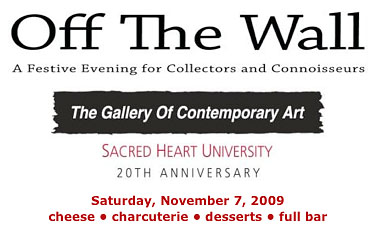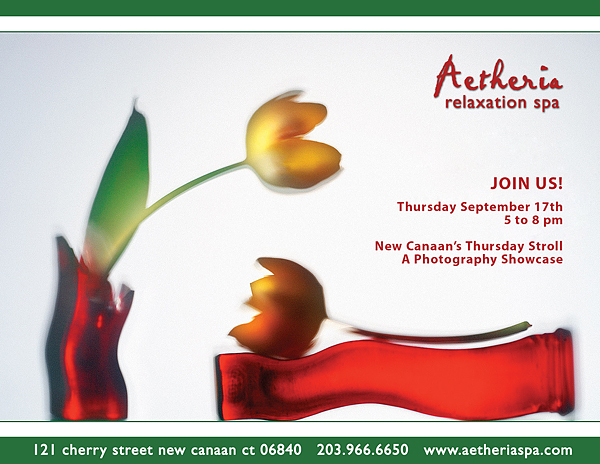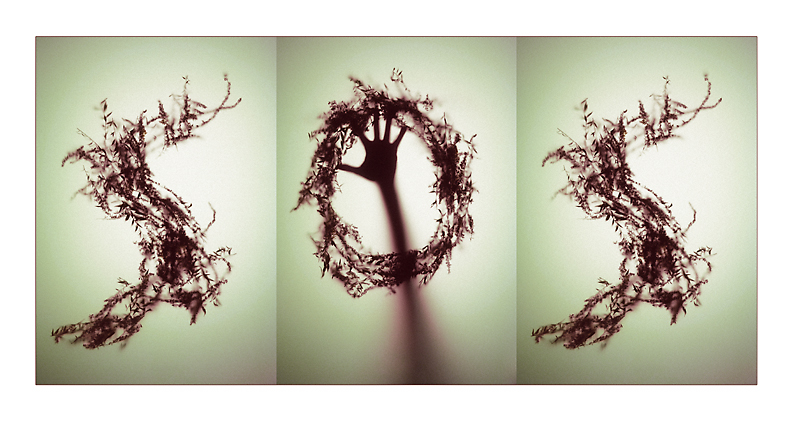 S.O.S. a visual / commentary on our continual path towards committing ecocide
WINNER!
Best in Show
Environmental Theme
S.O.S. Premiere exhibition at
Digital Graffiti at Alys Beach, FL
UP!
Selected 37 out of 1,000 entries to be included in the
International Touring Exhibition 2008
Common Ground 2010 Exhibition coming this summer to Los Angeles, CA
Press Coverage of Beijing Exhibition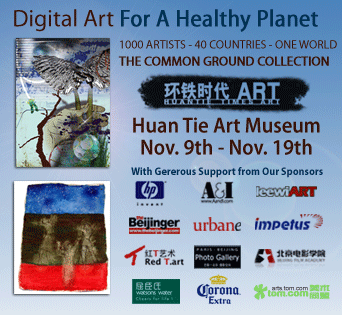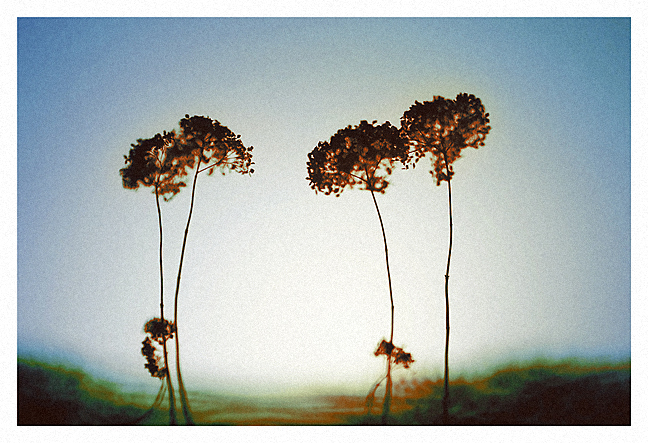 PhotoMedia Center Open Juried Exhibition 2007
www.photomediacenter.org/2007Open/DCallighan.html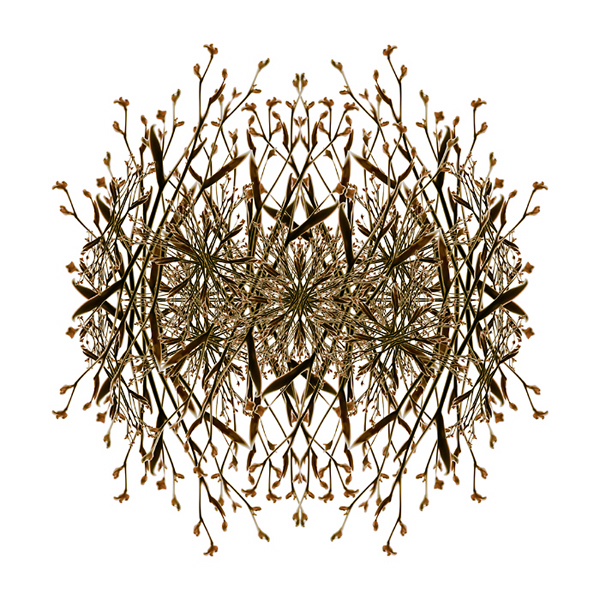 Peoples Choice • Collage • Fine Art Pro 1st Place
Px3 Prix de la Photographie Paris
+ Honorable Mention from Jury
Exhibition at The
Mayor's Gallery
Show Dates: May 3rd - June 29th 2007
Price List available upon Request