Donna Callighan
aka donna-terra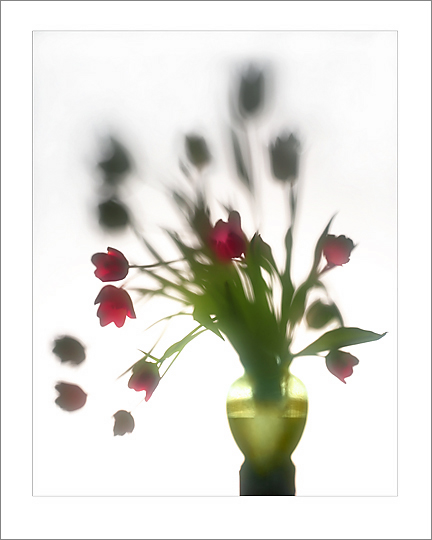 Donna Callighan's PHOTO designs
652 Glenbrook Road Bldg 3-203
Stamford, CT 06906-1410 USA

203.348.7997 Studio

Email: Please use link at bottom left. This helps avoid spammers from picking up email addresses.

For exhibition and purchasing, please inquire about sizing and finish options. Studio visits encouraged. Available for commissions.
For Commercial Photography needs, please visit http://www.dcphotodesigns.com/